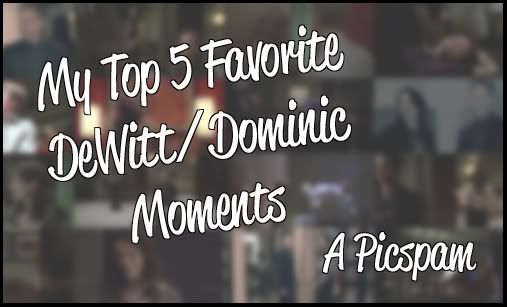 5. TORTURE TIMES!
They like to take in an occasional torture session.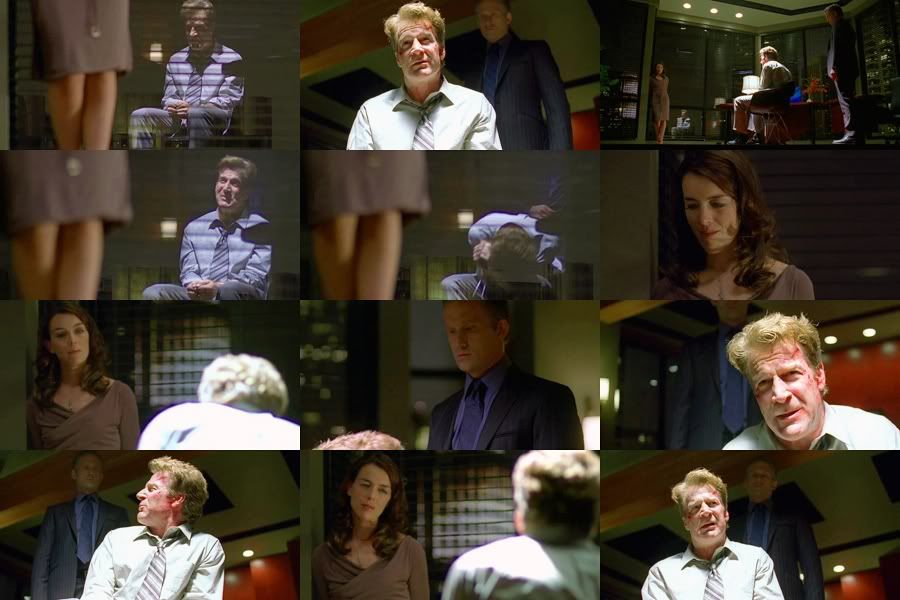 4. ELEVATOR FUN!
It is where their hidden desires almost come to fruition.


3. FLASHBACKS!
Featuring their two favorite things: torture and elevators!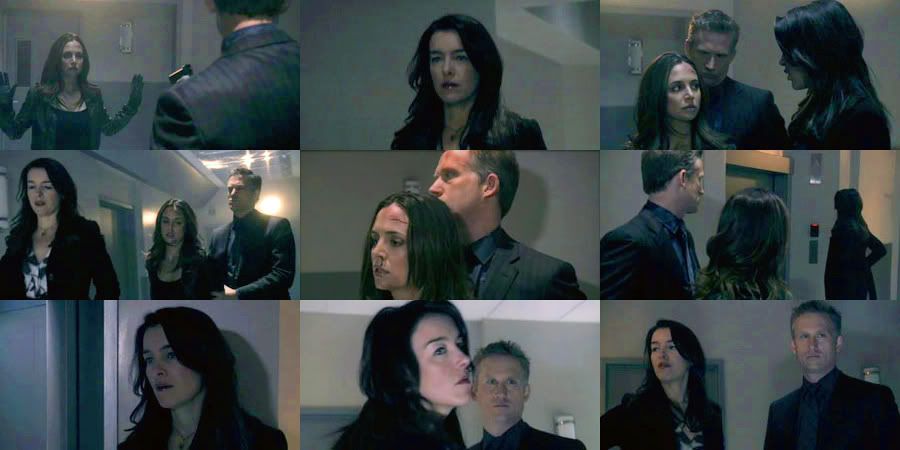 2. THE CONFRONTATION!
It hurts. It hurts so bad. And yet...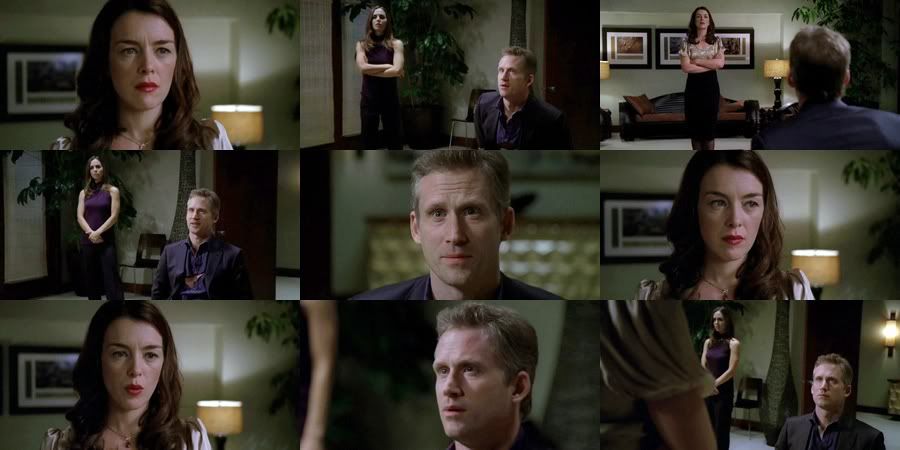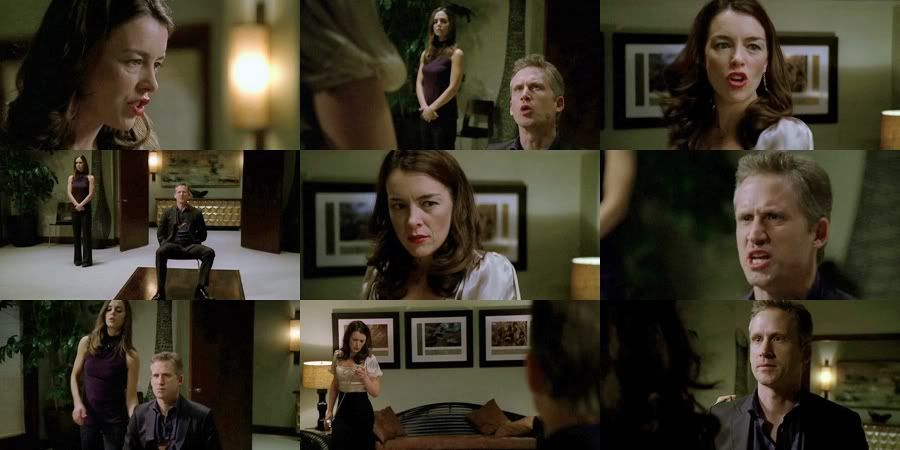 1. The Office!
All other office scenes in all other shows only wish they could be this hot & angsty & wondrous.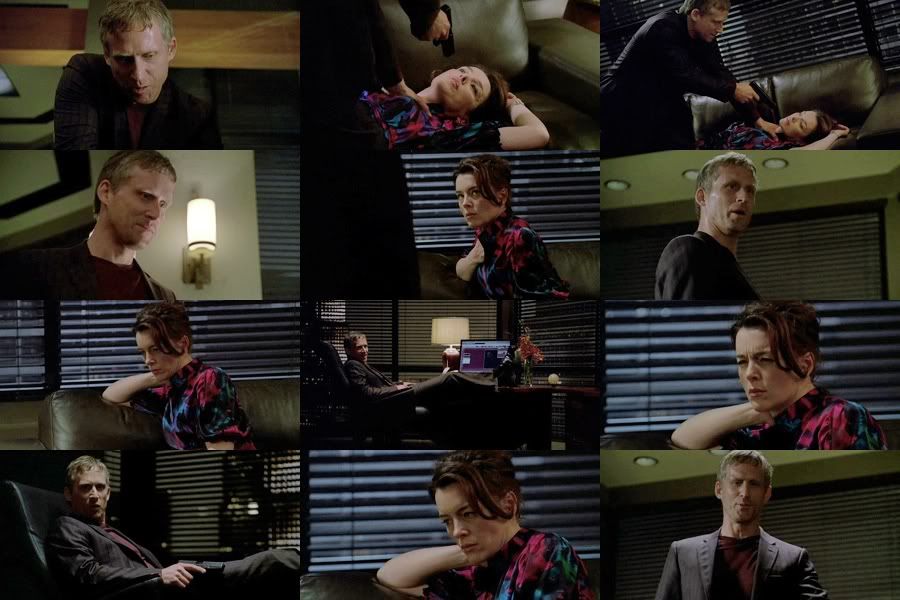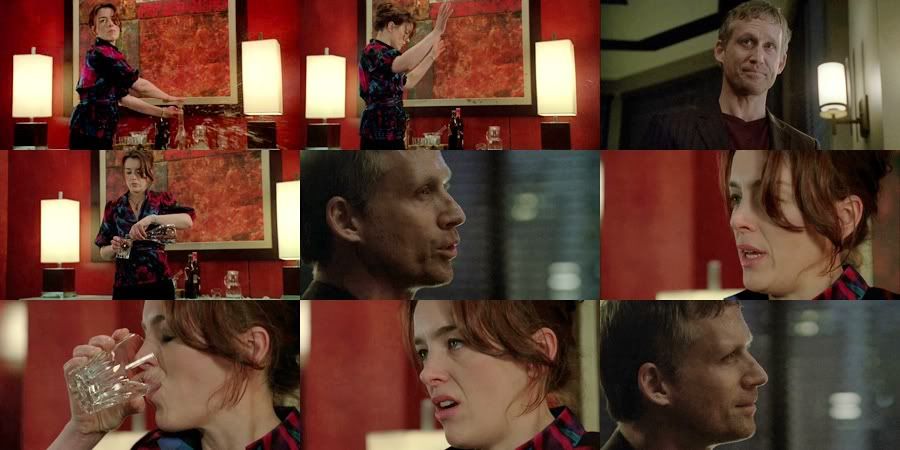 *Let us forever celebrate together these two crazy kids whose lives are filled with lies & betrayal & pretty powerwalking!
*Please don't steal & post elsewhere!